Caterpillar SEM 680D Wheel Loader
SEM680D wheel loader 8ton wheel loader
Optimized Engine
232kW@1800rpm Perkins2206D , EURO III Emission Standard.
Perkins verified electronically controlled fuel injection system mechanically driven (MEUI), provide consistent reliability and durability.
The cylinder heads are all made of gray cast iron material thick wall, reduce noise and increase the stiffness of the integral all-steel piston.Forged connecting rod, high reliability.
Efficient Hydraulic System
Single-handle pilot hydraulic control system with KD function, sensitive and efficient, and comfortable.
Load-sensitive, bivariate converging hydraulic system for faster action times, more energy
efficient, and more efficient traction.
World Class hydraulic components ensure high reliability.
Caterpillar technology integrated work valve with less leakage for simultaneous lifting and tipping.
Operator Station
Premium operator station improves cab sealing and visibility.
Sliding side window and AC with fresh air circulation provide operator comfort.
Integrated relays and fuse panel. Single cabin harness connection plug provides easy service access.
Optional monitoring system to improve the visibility of the operator, safer and more comfortable driving.
Full hydraulic brake off function reduces brake overheating and extends brake component life.
Reliable Drivetrain
The gearbox is equipped with electro-hydraulic control proportional valve, single clutch speed shifting, manual and automatic shifting are freely switching, and KD gear function selection, providing high-quality shifting experience and comfort planetary gear transmission, high power density and compact structure. Light weight and smooth transmission
Caterpillar cast aluminum torque converter with free guide wheel for 5% or more efficiency
Brake system performance is stable and long life.
Advanced Cooling System
Caterpillar technology cooling system for more efficient and reliable heat dissipation.
Continuous operation at 50 ° C ambient temperature.
Shock pad mounts ensure reliability under severe applications.
Solid Structure
Caterpillar technology construction, rugged and long lasting.
High performance PS bucket, easy to insert material, 110% full rate.
Serviceability
Torque convertor is isolated from transmission making it easy to service.
The working device lubrication points are arranged centrally for easy maintenance.
Hydraulic system and brake system with pressure tap for pressure detection.
The water tank protection net can be opened for cleaning and cooling module.
Optional automatic lubrication system for easy and reliable maintenance.
Safety
Caterpillar Production System (CPS) leveraged in manufacturing process.
3-point touching design provides convenient operator entering to cabin.
Backup alarm and beacon ensure machine safety.
Environment-friendly painting process.
Optional monitoring system to improve the visibility of the hands behind the operation, driving safer and more comfortable.
Machine Applications
The sturdy design of the SEM 680D makes it the perfect machine for port cargo handling, mineral yards, steel mills and other high demand applications.
In Quarry and Aggregate and Coal Mining applications the 680D can load more, move faster and burn less fuel.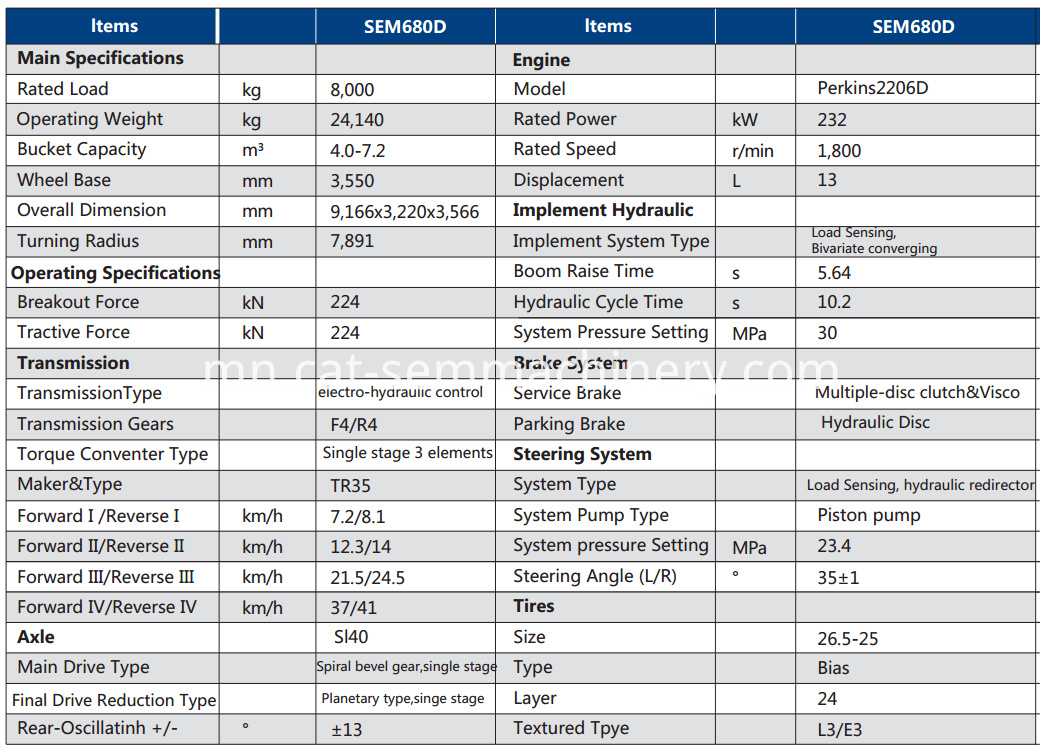 Product Overviews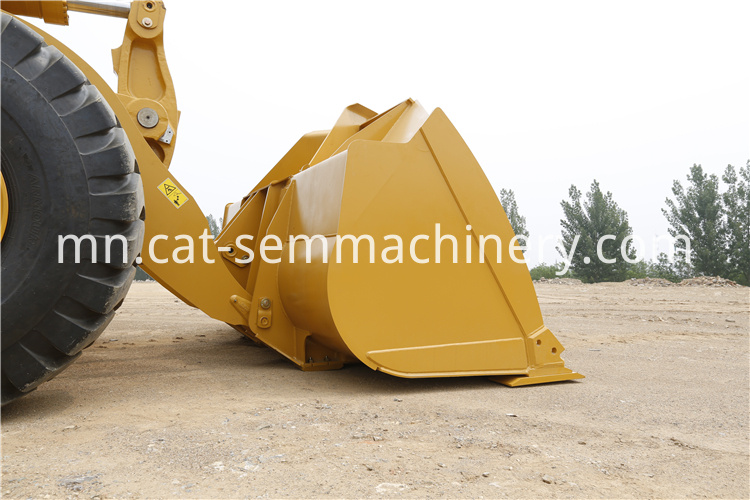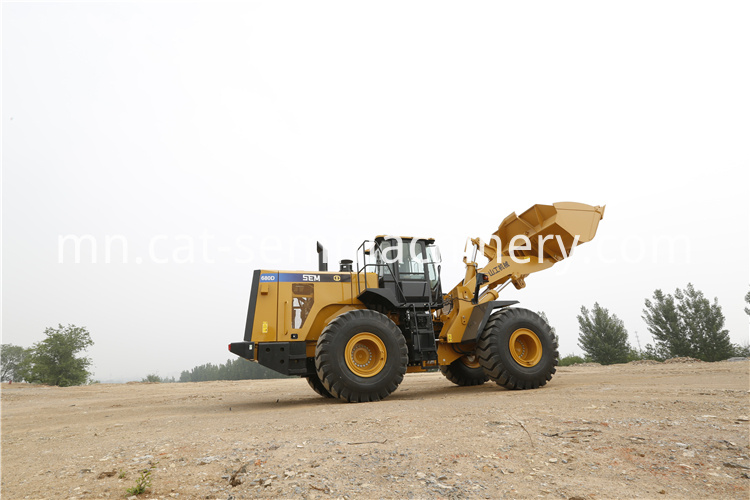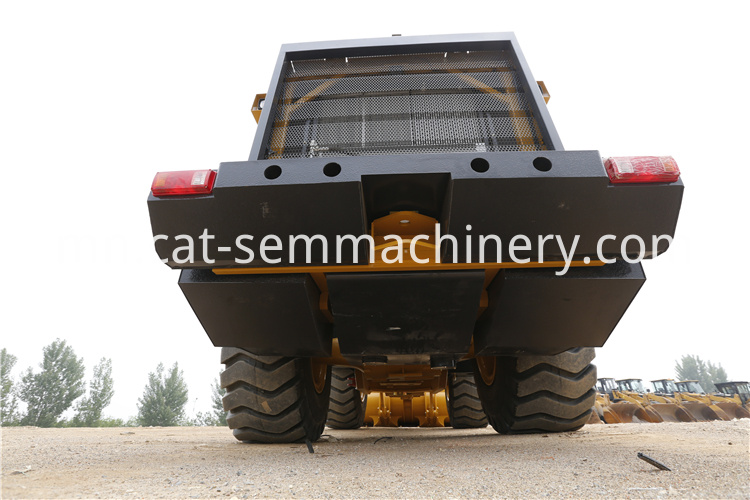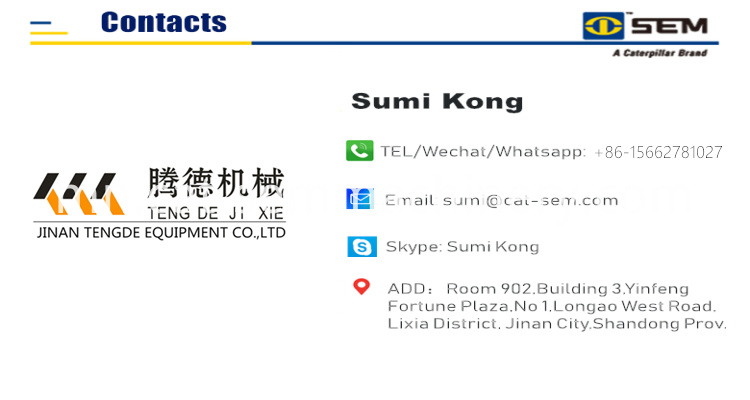 Бүтээгдэхүүний ангилал : Дугуйт ачигч > 8 тонн дугуйтай жолооч